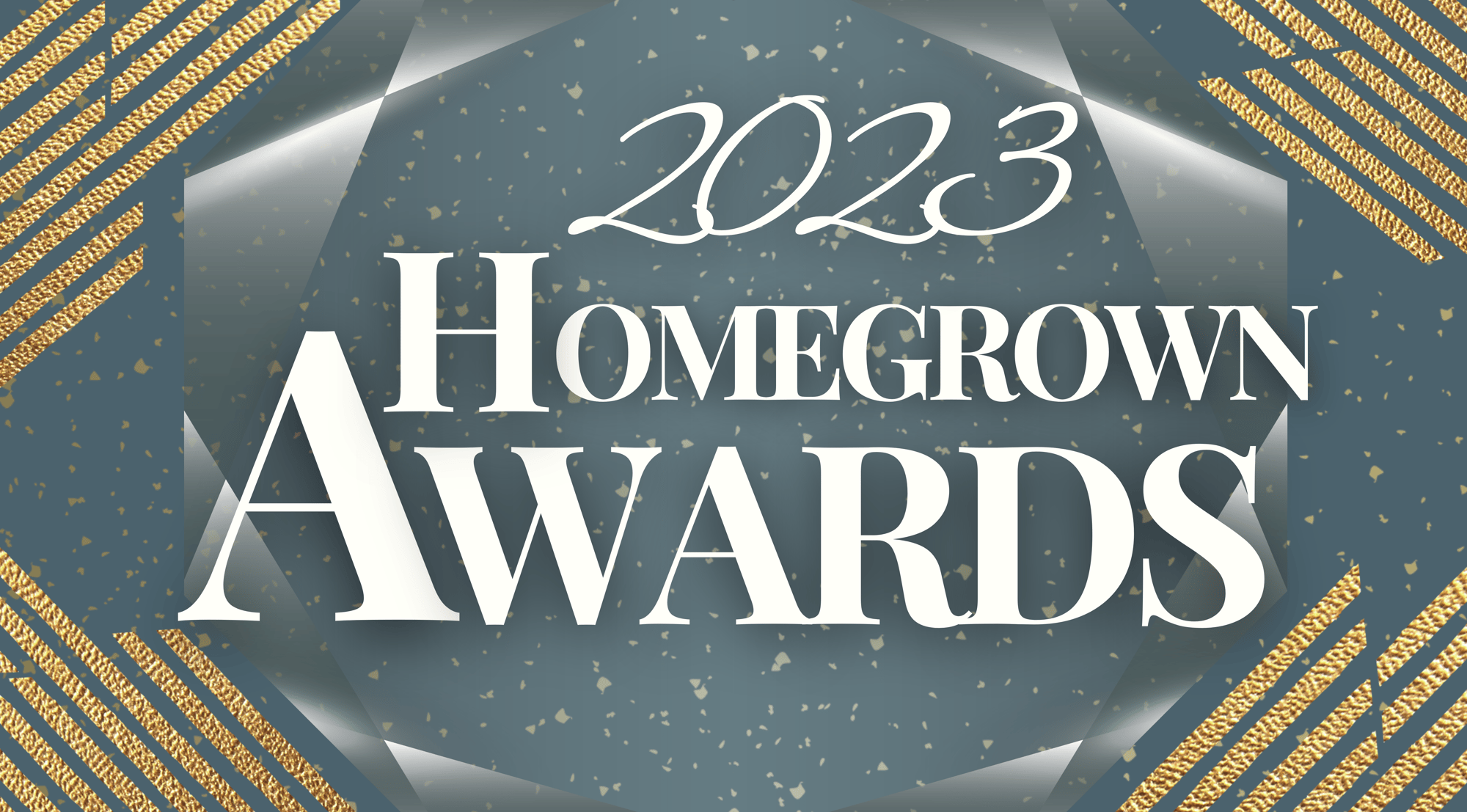 In partnership with the Denver Scholarship Foundation, we are excited to present the 2023 Homegrown Awards, which will be the very first of its kind. Serving as the grand finale for the year, this Gala serves the purpose of uniting student, alumni, community, business, and civic leaders to celebrate the accomplishments of Denver's Homegrown Talent.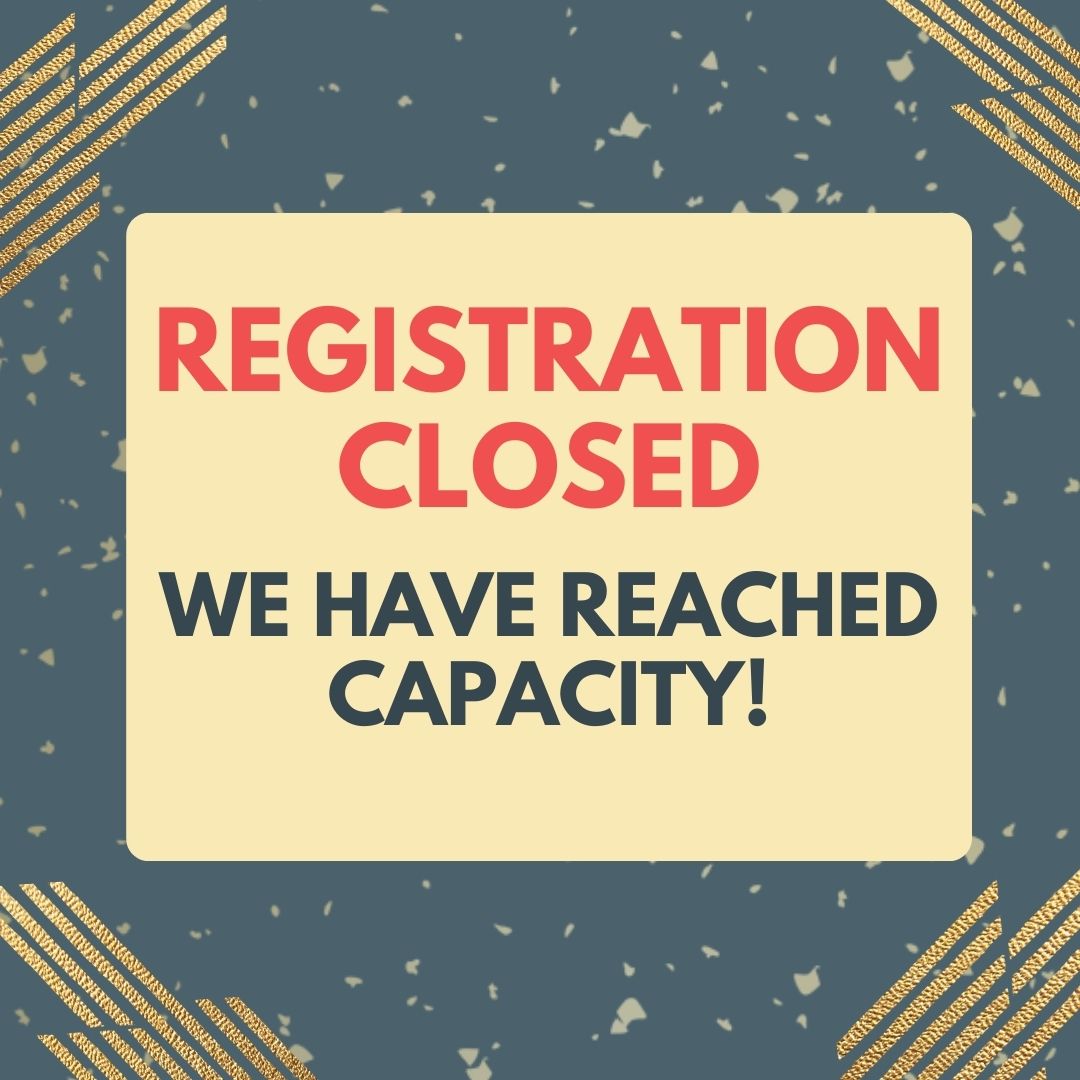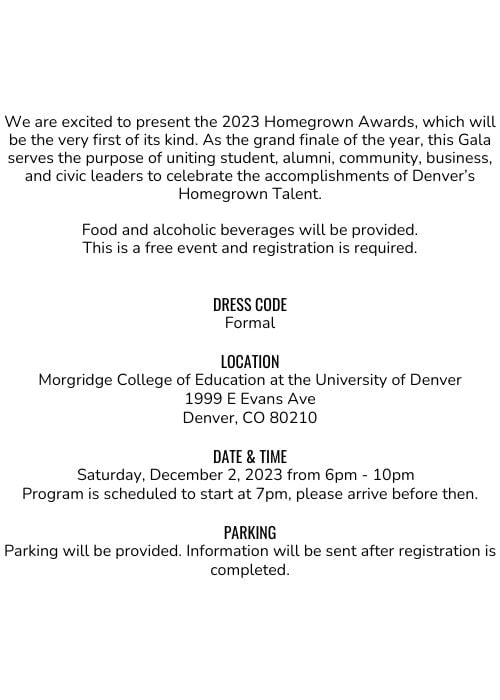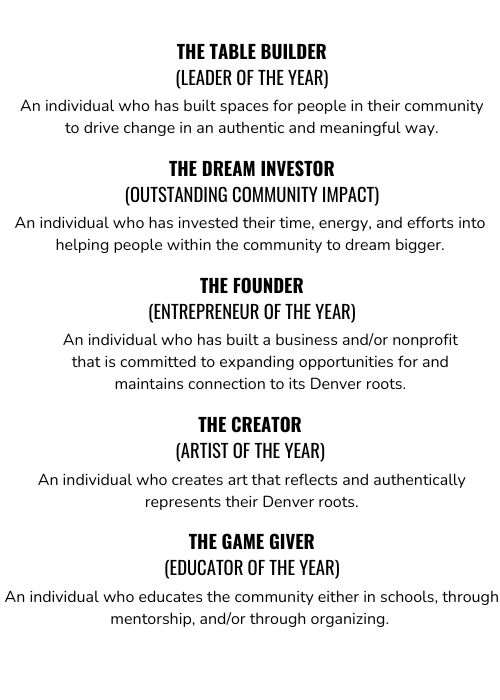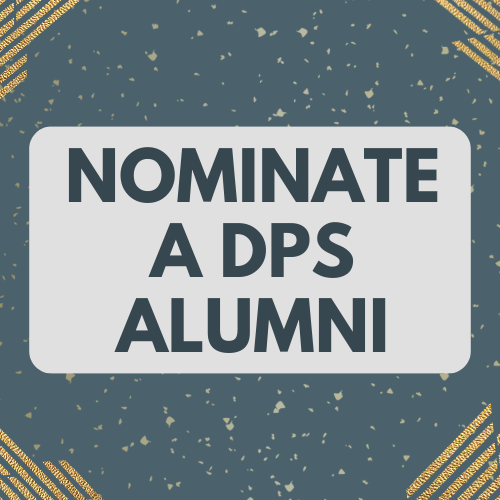 NOMINATIONS ARE NOW CLOSED!
INTERESTED IN SPONSORING OUR EVENT?
With this sponsorship level, you will receive:
4 seats
Logo on event materials
Social media highlight
With this sponsorship level, you will receive:
Table (8 seats)
Naming of specific award (of your choosing) in marketing and presentation materials
Logo on event materials
Social media highlight